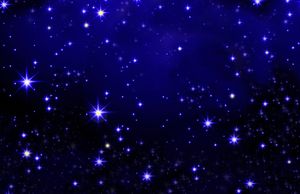 about neuro aka neuro nyc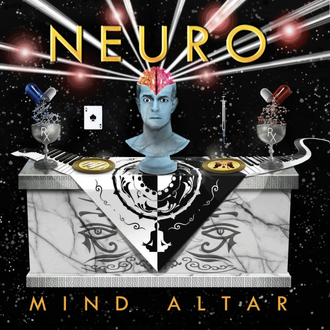 Neuro is a band a Manhattan project.
Neuro is currently imploding as a duo, seeking collaboration & optimism, hoping to wake up from a trumpist nightmare that feels so very real ... is it?
Neuro is a Manhattan project, the nuclear brainchild of its songwriter/vocalist, Jesse Short. 
On the live circuit, Jesse is best known for his antics in NYC cover bands, most notoriously Glamasaurus Rex ("G.Rex"), a glam-rock tribute. G. Rex inspired Jesse's alter-ego, "Wiggy Moondust".  
Live, Neuro did not extend beyond NYC.  In the Bat-Cave's heyday, Neuro opened for the glorious goth band "Tapping The Vein". 
Neuro's core includes Keith Hafer, key-member of the live-Neuro incarnation. He's also Neuro's co-writer, pianist, and co-producer.  
Steve Hansen, producer, audio-engineer, composer, artist, and multi-instrumentalist made the bulk of Neuro's released work possible. Steve's state-of-the art studio, Hi-Top Productions, in Stamford, CT, is production PARADISE.  Steve played most instruments on "Mind Altar", especially guitar & bass. (Some tracks feature drummer Josh Margolis, guitarist Imkong Yaden, and bassist David Glick from "Proton Accelerator"). 
NEURO's music is theatrical (aspiring to a "Queen meets Kurt Weil" sound), intellectually philosophic (Rush, Pink Floyd, Muse), and progressively epic, accented by neurotic, sci-fi-fairytale trips, barking politically-charged statements veiled in apocalyptic metaphors.  
"MIND ALTAR" is mentally challenging in its diverse, somewhat subversive approach. It's a brand of heavy art-rock, but by blending traditional "goth" angst with non-traditional prog rock motifs, it's alternatively derivative, or derivatively alternative. It's a challenging listen, but grows dynamically upon multiple listens and attention to the lyrics. 
Rock critic Justin Kreitzer aptly sums up the band's approach and sound: "they create a unique blend of cosmic goth-rock and Pink Floyd-esque psych-rock freakouts with glammy Bowie-like theatrics along with thought-provoking and mind-altering lyrical themes for a genre-defiant sound that is truly all their own...it will certainly appeal to those fans on the far out fringes of the rock spectrum that are looking for something slightly shocking, a little creepy and wildly theatrical to place alongside the Marilyn Manson, Bauhaus and David Bowie albums in their collection". 
"Mind Altar", as a concept album with prog & goth tendencies, meanders as a cohesive work of art best absorbed in its entirety, aurally, and in sequence. 
Music + Lyrics + Imagery = Clues to the album's theme(s).  These themes are equally specific & ambiguous, begging the listener to draw personal meanings, and to connect Mind Altar's dots in the album's matrix purview. 
Rock critic Michael Korn: "Neuro is a band with a lot on its mind. That's not just a clever play on words, that's a fact. These guys are delving into a whole lot of challenging subjects on Mind Altar, including esoteric mysticism, the Tarot, social commentary, religion, games of chance and the paranormal. The visual presentation focuses on the human mind and the layout of this CD is outstanding."